WELCOME TO
Longhaus Of Lone
Handmade, original, authentic, made to last for generations
A new entity emerging from
Faye Lone Designs, Bin Lone Designs and Naqua Lone Designs

Yes, we make children's masks. use Drop down menu below. Please consider also using the donation button to help us send children's masks to the yakima indian reservation. Their county has the 4th highest infection rate in the u.s.
Made from quality, high thread count, quilting cotton. Pleated, double thickness. We have delivered over 3,000 masks so far.
Suggestions: to sanitize between washings, steam ironing the cotton and steam, not iron, the elastic.
Standard masks will have elastic straps that go over the ears.
We have over 100 fabrics, colors will vary. You have a few choices in the drop down menu. And there is a comment box if you want to be more specific. We will do the best we can to fill your special requests.

NEW! Matching tie and mask!
Military fabric is in! These are first four of ten. Air Force, Army, Navy and Marines.
More matching ties and masks!
More military fabric! Two have multiple branches mentioned.
We get requests for donations often. If you can help pay for masks to donate, use the button below. We change beneficiaries every 2 or 3 weeks.
For the period ending May 15th, between LOL and the generous donations we received, we are sending the Navajo Nation 100 masks! Thank you all who gave!
For the period ending June 4th, we are sending 30 masks to the Yaqui communities of Sonora Mexico for the elders and medical workers.
UPDATE Since our website had certification issues for the month of July, we are accepting donations to send masks to the Yakima Indian Reservation in state of Washington until August 15th. Yakima County is ranked #4 in the US with highest infection rate. They have a goal of 6,000 adults and 2,000 children's masks. We are requested to make children's masks only. Let's see what we can do to help. Thank you in advance.
You can still shop here! Let us create for you...
---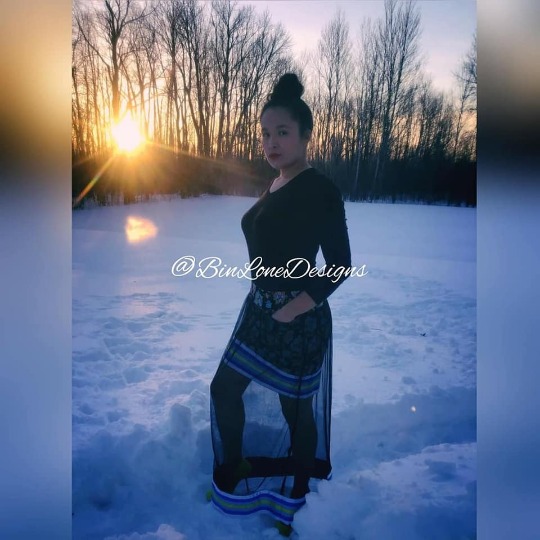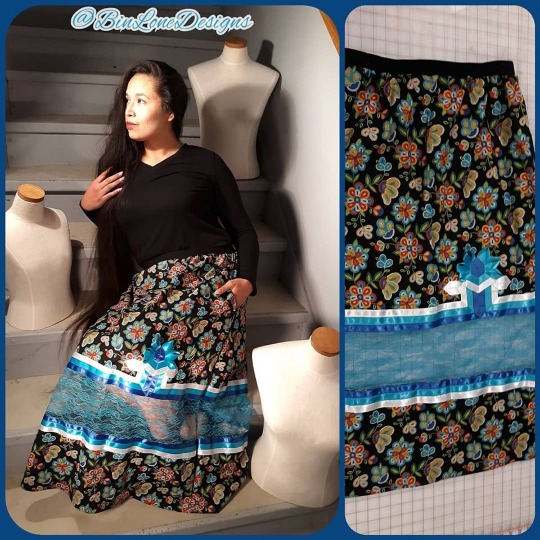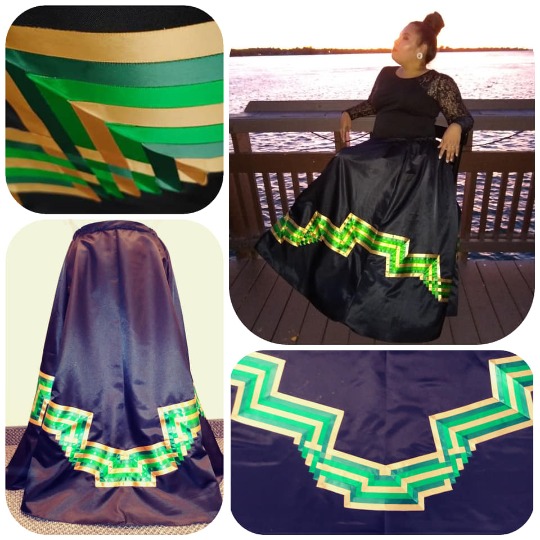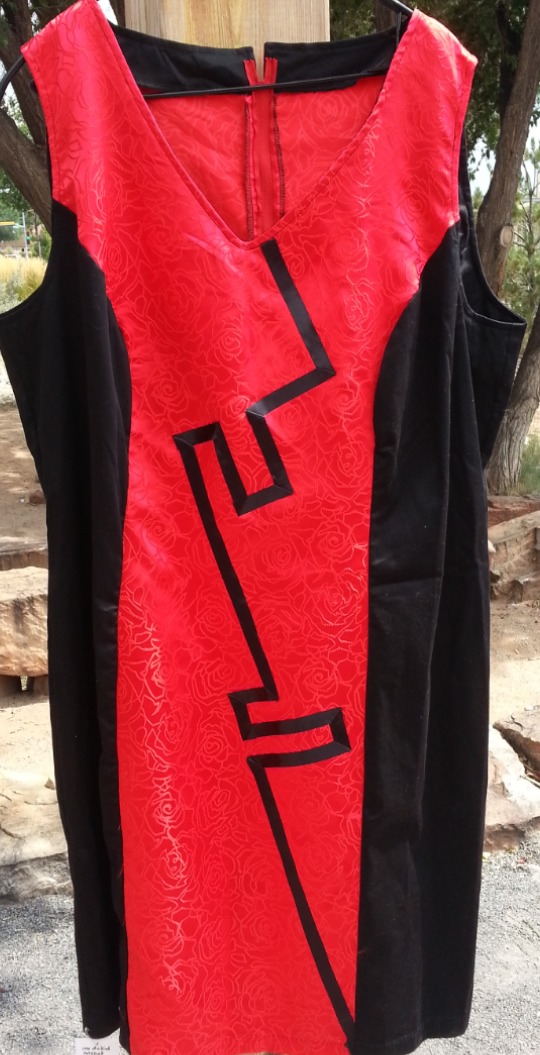 Our Product Lines: Handmade By LOL
Naquaqua Lone
Creates exquisite custom clothing, specializing in applique work. Trust her creativity, you will be thrilled with your piece.
Faye Lone
Award-winning fabric artist with works in museums, including Smithsonian and Eiteljorg.
Shquanebin Lone Preston
Loves creating one-of-a-kind fashion statements that are a must for everyone.
The contractor is unwilling to settle out of court.
Our building project is going to restart in July. We are going to start by building a single story 60 by 40 stick build.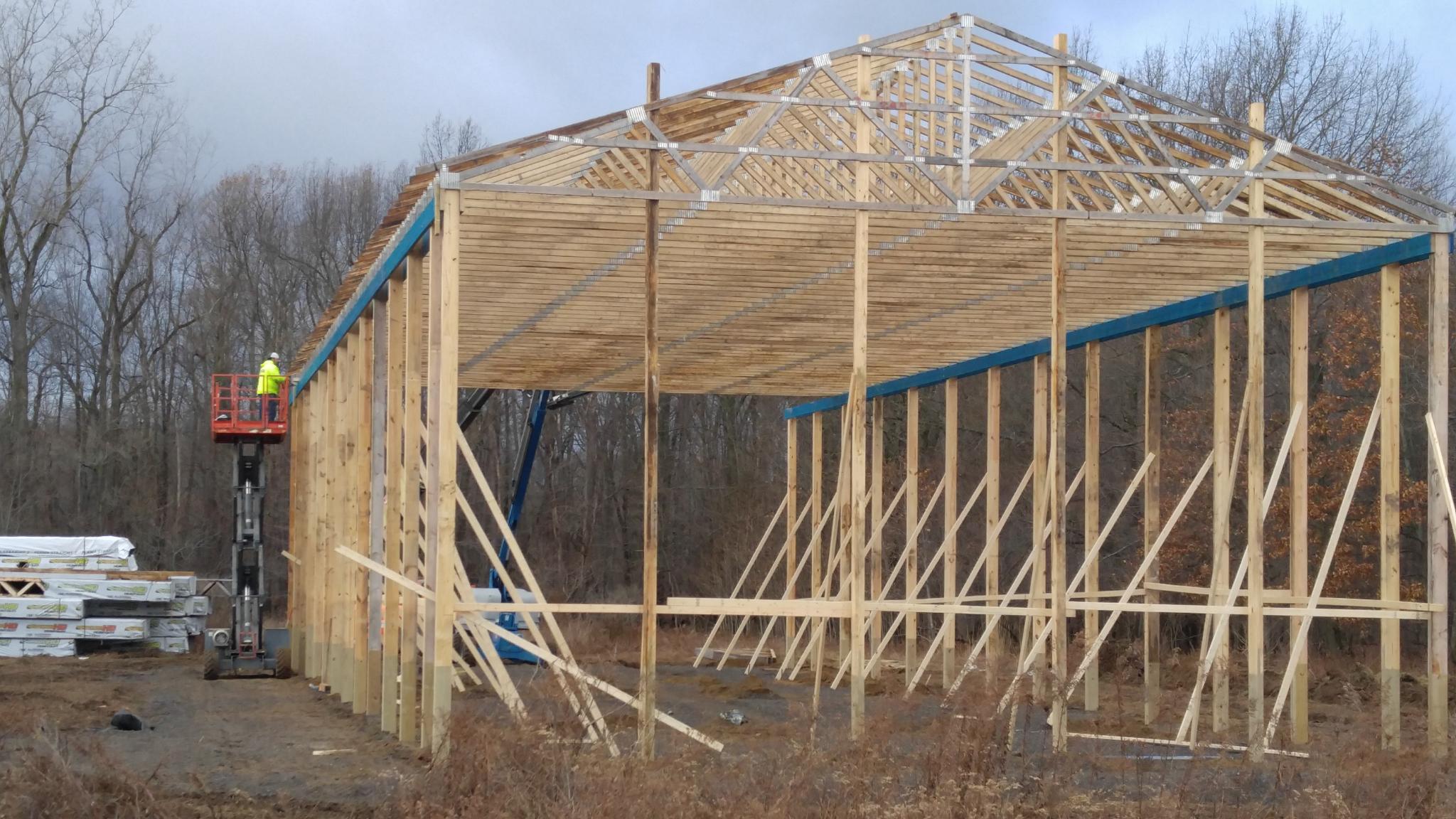 This was the building before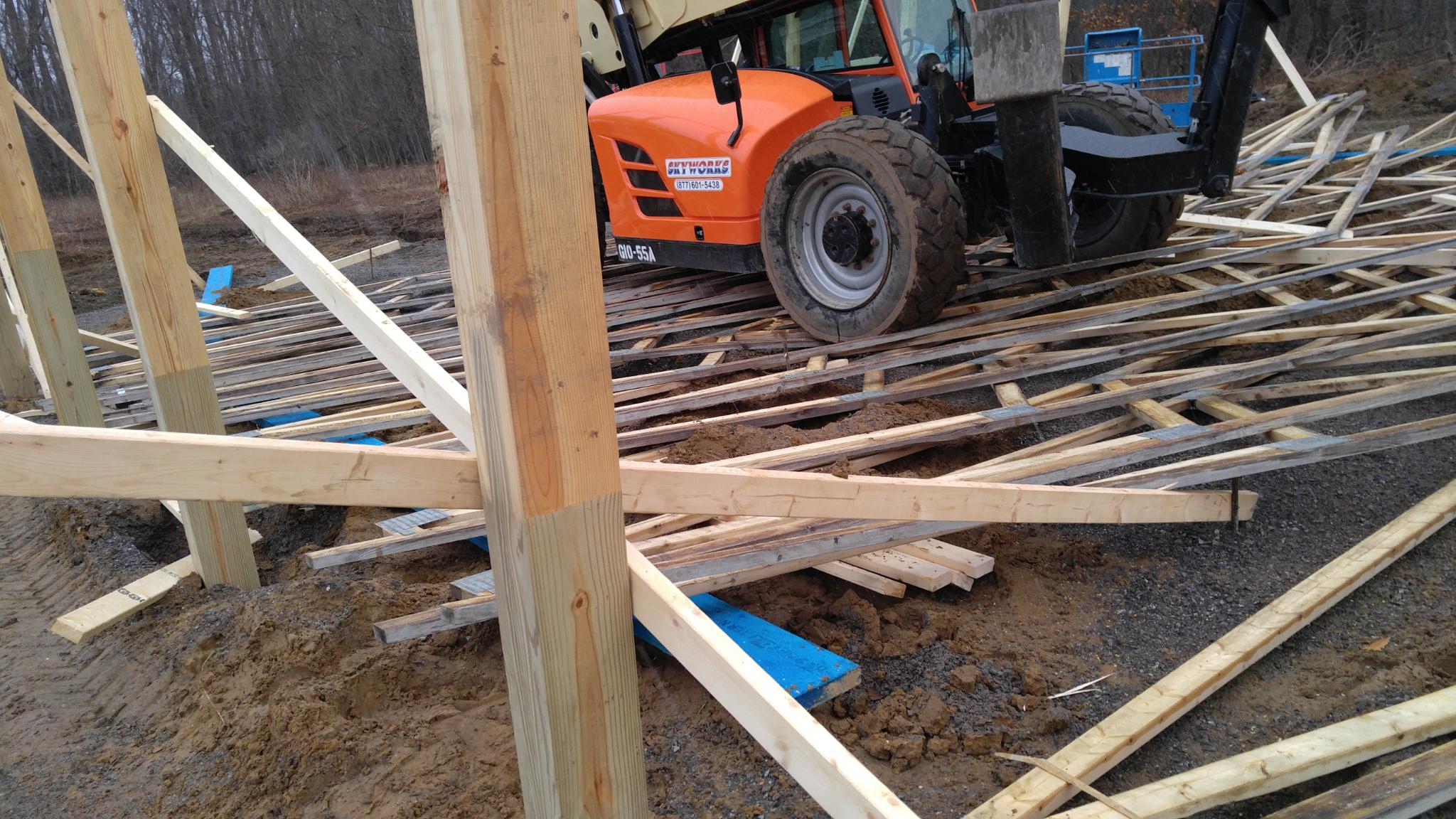 This is part of the aftermath
Use this form if you have any questions or special orders and someone will contact you within 24 hours.