WELCOME TO
Longhaus Of Lone
Handmade, original, authentic, made to last for generations
A new entity emerging from
Faye Lone Designs, Bin Lone Designs and Naqua Lone Designs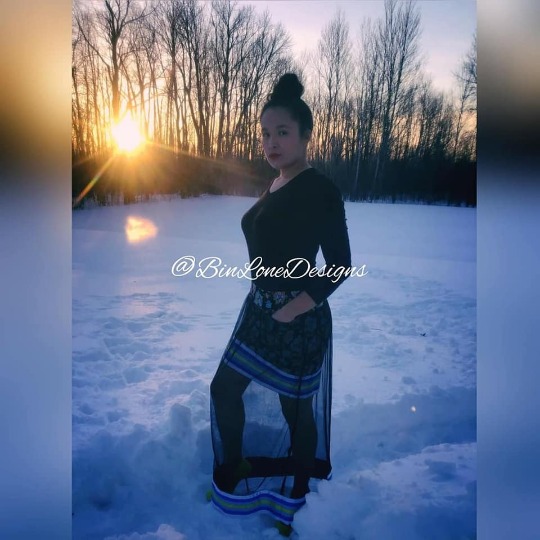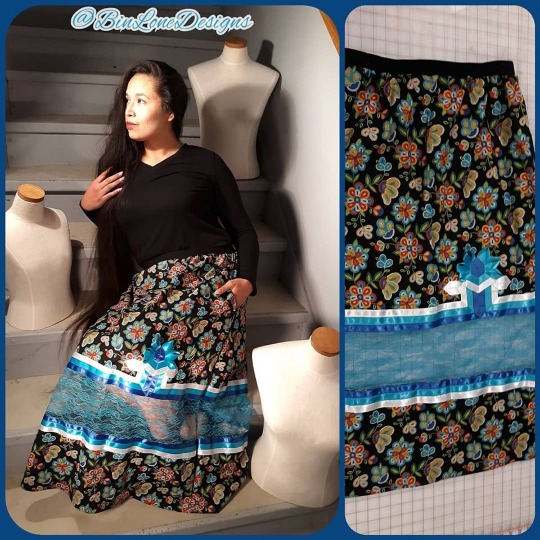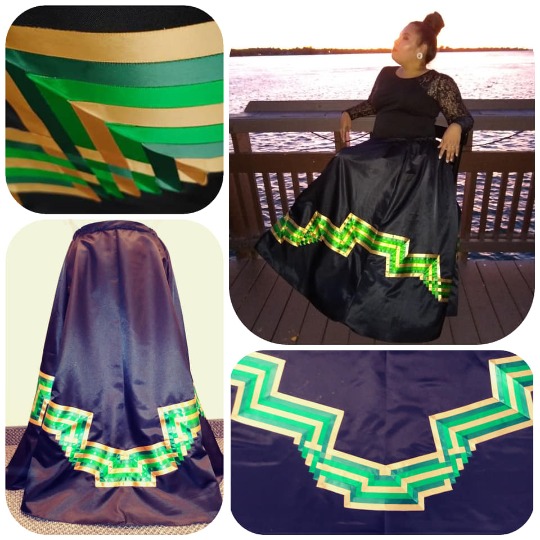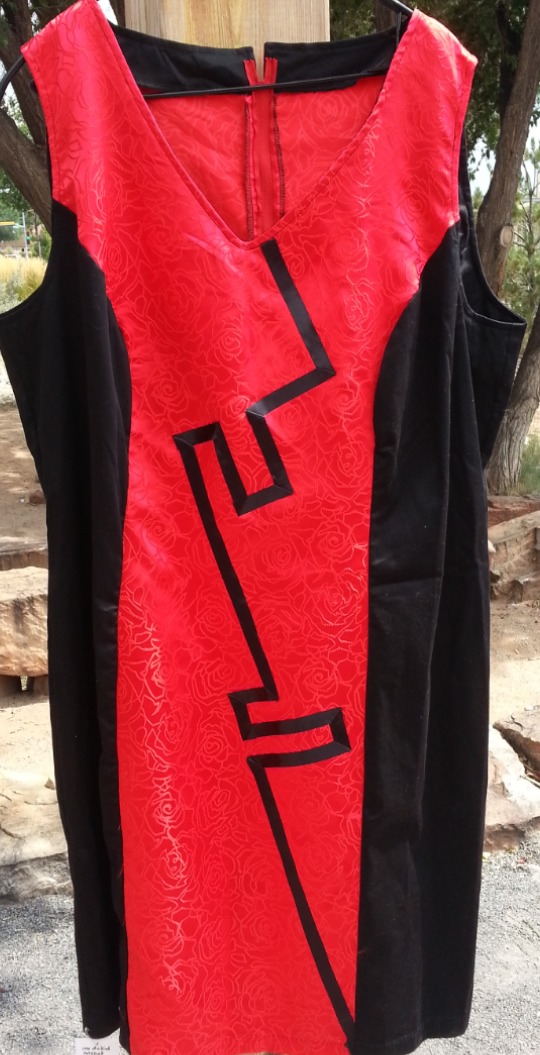 Our Product Lines: Handmade By LOL
The contractor is unwilling to settle out of court.
Our re-building project has started. We have to settle for a single story 60 by 40 stick build. We have a GoFundMe account to help us get the shell up so we can be fully operational ASAP. We have a printing component and the equipment has been in storage for a year. Your donations are greatly appreciated.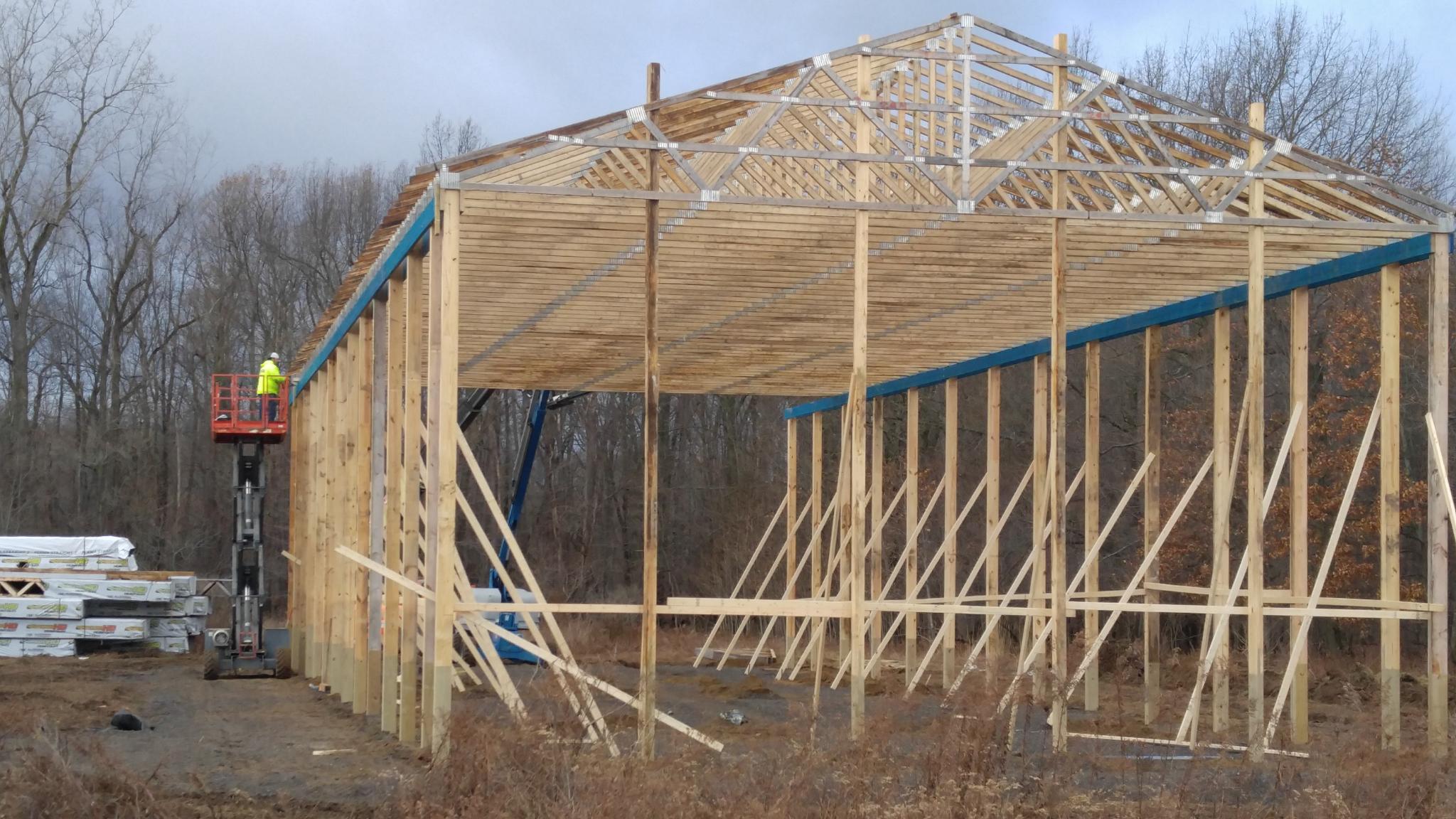 This was the building before. 100 by 40 two story. LOTS of shoddy work. Many contractors have just shook their heads in disbelief at the numerous infractions.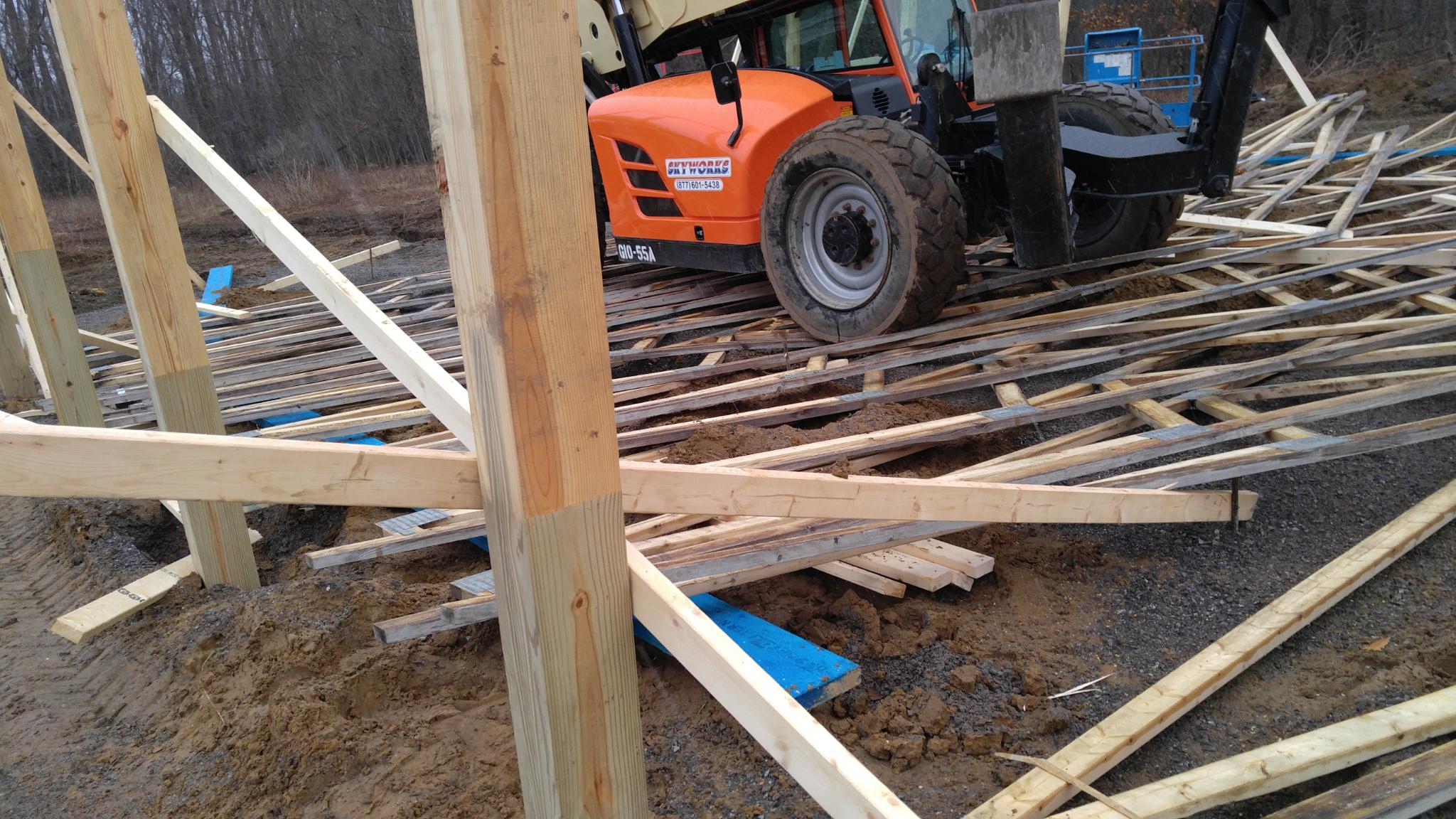 This is part of the aftermath. We have lost much of the lumber that was on-site due to the devastating financial blow and inability to rebuild quickly.
Use this form if you have any questions or special orders and someone will contact you within 24 hours.