Moving out of our Akron store. One last event at 32 A Main Street, Akron, NY.
Join us for party, perhaps in April? Shop our current products. Basket Raffles. Silent Auction on items. A few online auction items for those of you not local. Fundraising for the new building and moving expenses.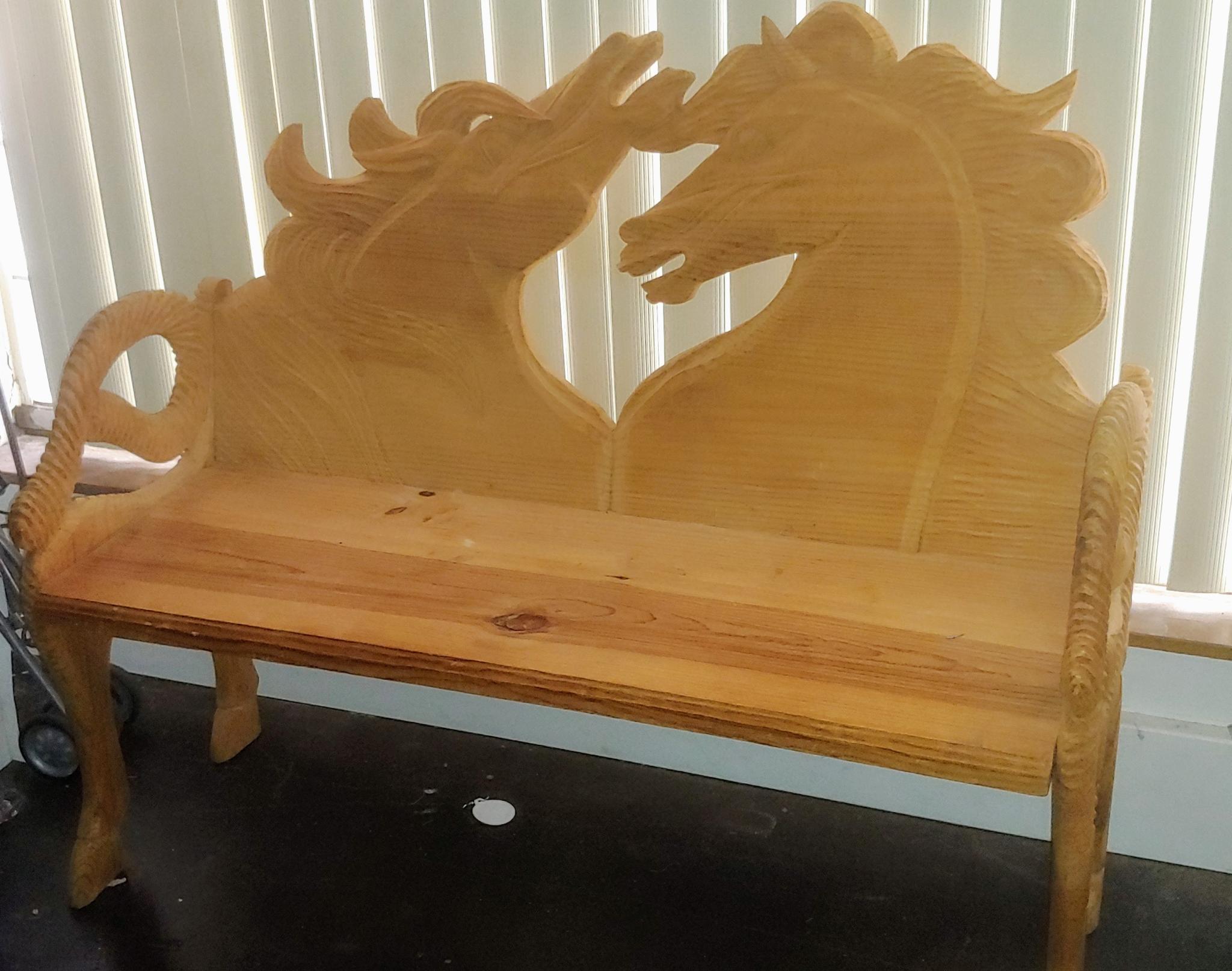 This bench will be one of the on-line auction pieces. It is not painted or stained. Not shipping it, though, so arrange pick up.
Please RSVP if you are attending:
So we can ensure we have enough food and know which of our guests are coming.