WELCOME TO
Longhaus Of Lone
Handmade, original, authentic, made to last for generations
A new entity emerging from
Faye Lone Designs, Bin Lone Designs and Naqua Lone Designs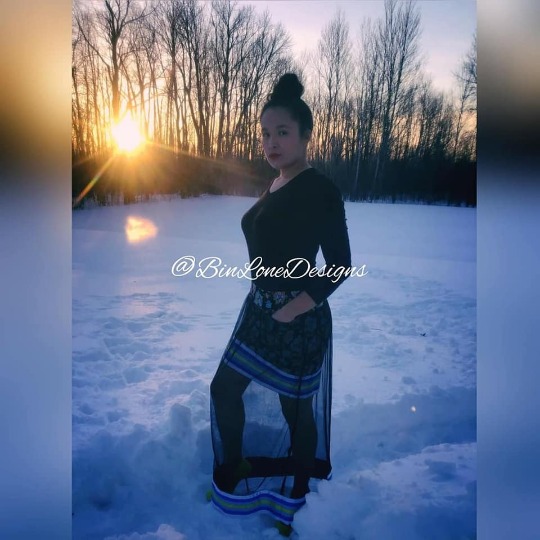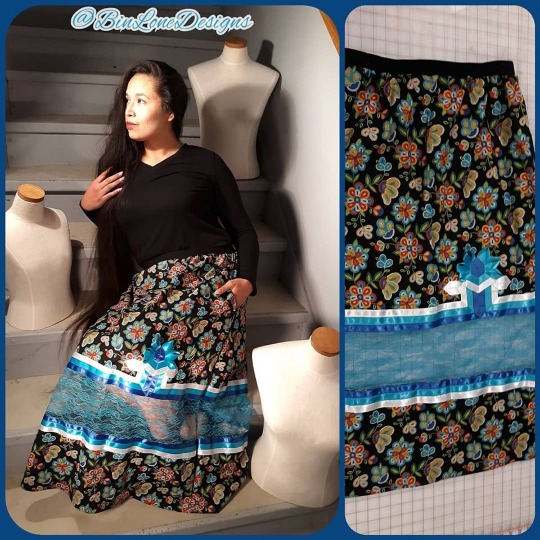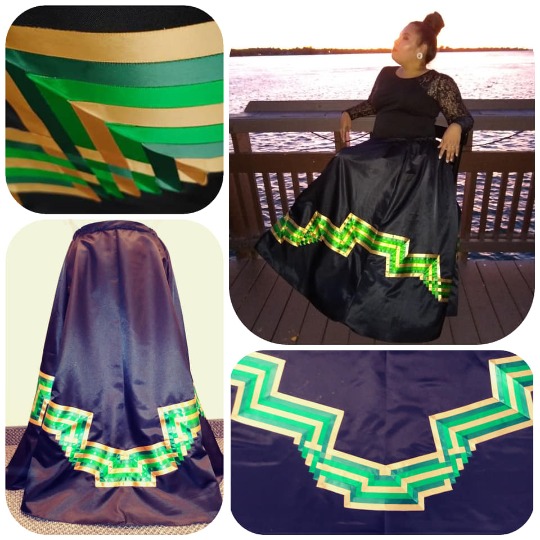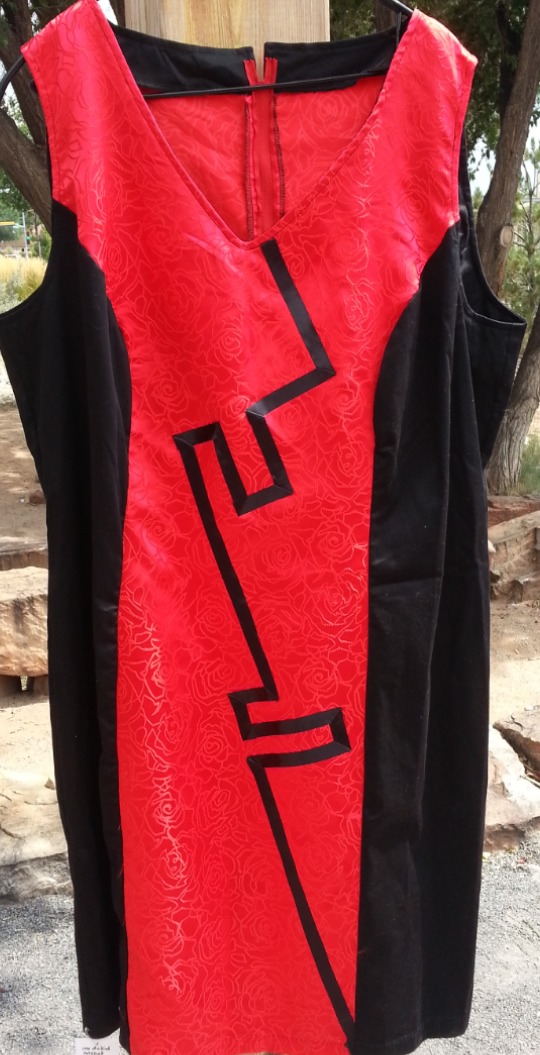 NOW

OPEN: new shop is done. Come see us at 505 Bloomingdale Road, via Basom, NY on the Tonawanda Seneca Rez
NEWS: we are now selling fabrics on-line. Go to QUILTS AND HOME GOODS page. Should have complete line by June 14
Our Product Lines: Handmade By LOL
Closing this chapter-my last words
The contractor claimed it was vandals that used the LULL to destroy my building overnight. I didn't have the chance to prove they did that, too.
ARI from Rochester got away with this flimsy build. ONE row of 2 x 4 bracing on the roof trusses instead of the six that were supposed to be installed. The whole line of over 80 feet of trusses were swaying when I watched them place another one. I mentioned it and they said more bracing would be done. They left by 5 on a Friday when I paid them in cash without finishing installing the trusses and end posts. They cut a lot of corners because there is "no code" on the reservation. I have a video I took when this happened to prove how many things were not done to code. And how the LULL was NOT used to knock down the trusses. The attorneys said because I had no paperwork, I would have to build again to have a dollar amount for the lawsuit. Lessons learned: have code checked during the build, get written receipts, pay with a check, call my FBI friends if it every happens again.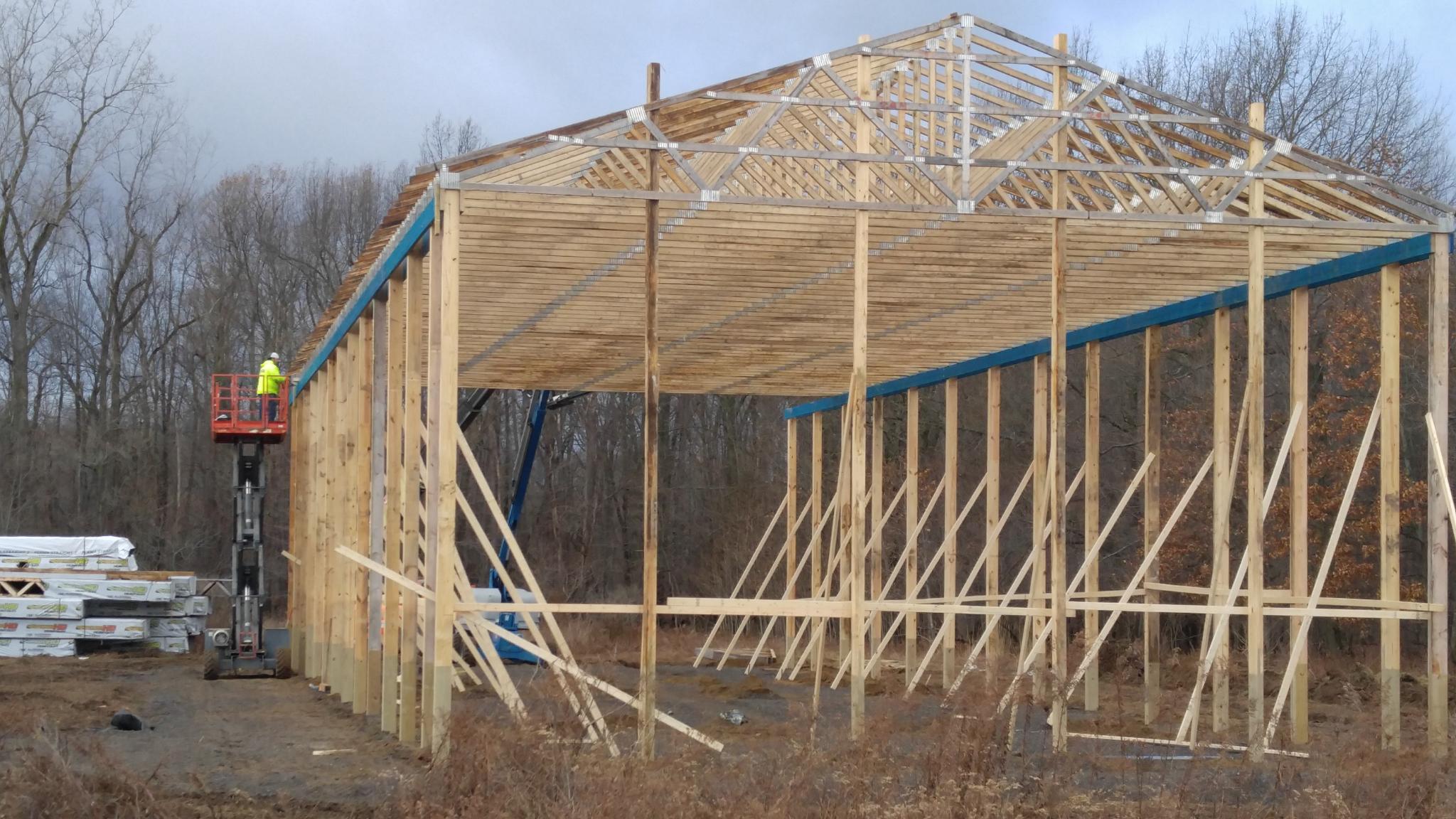 This was the building before. 100 by 40 two story. LOTS of shoddy work. Many contractors have just shook their heads in disbelief at the numerous infractions.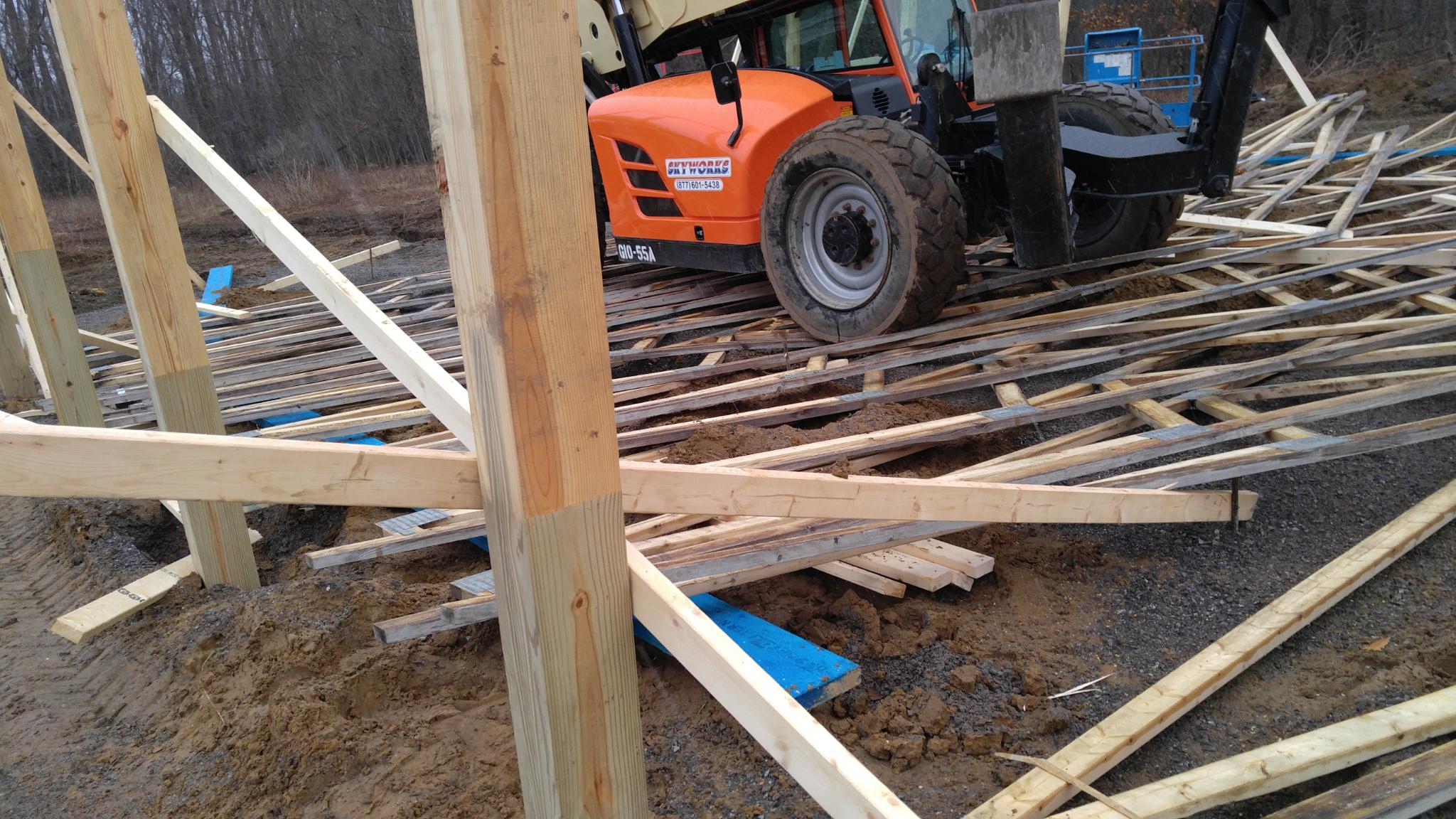 This is part of the aftermath. We have lost much of the lumber that was on-site due to the devastating financial blow and inability to rebuild quickly.
Use this form if you have any questions or special orders and someone will contact you within 24 hours.