WELCOME TO
Longhaus Of Lone
Handmade, original, authentic, made to last for generations
A new entity emerging from
Faye Lone Designs, Bin Lone Designs and Naqua Lone Designs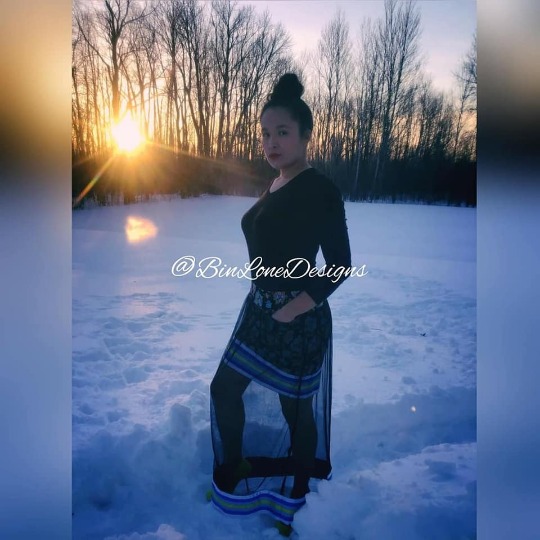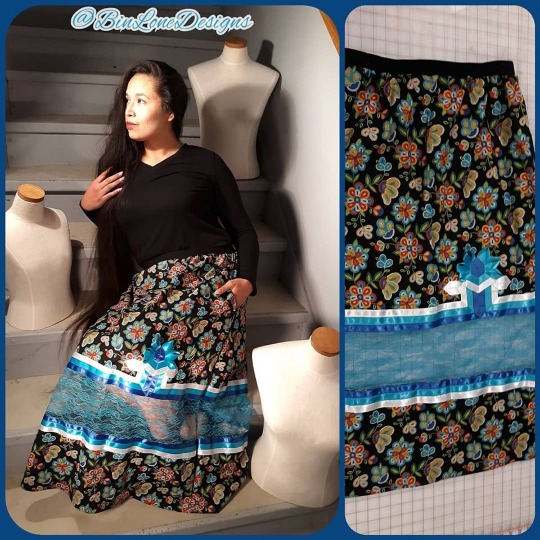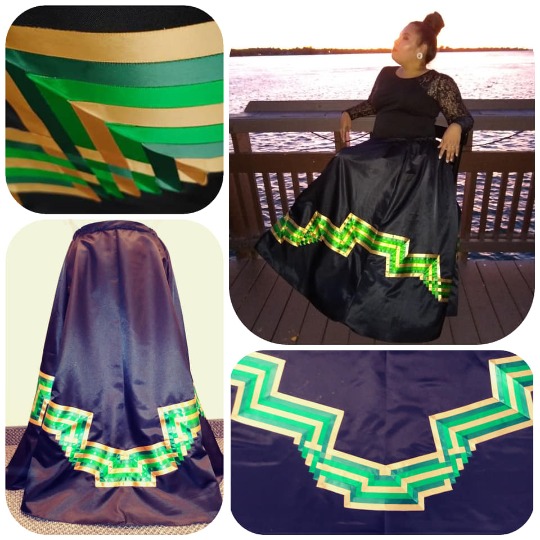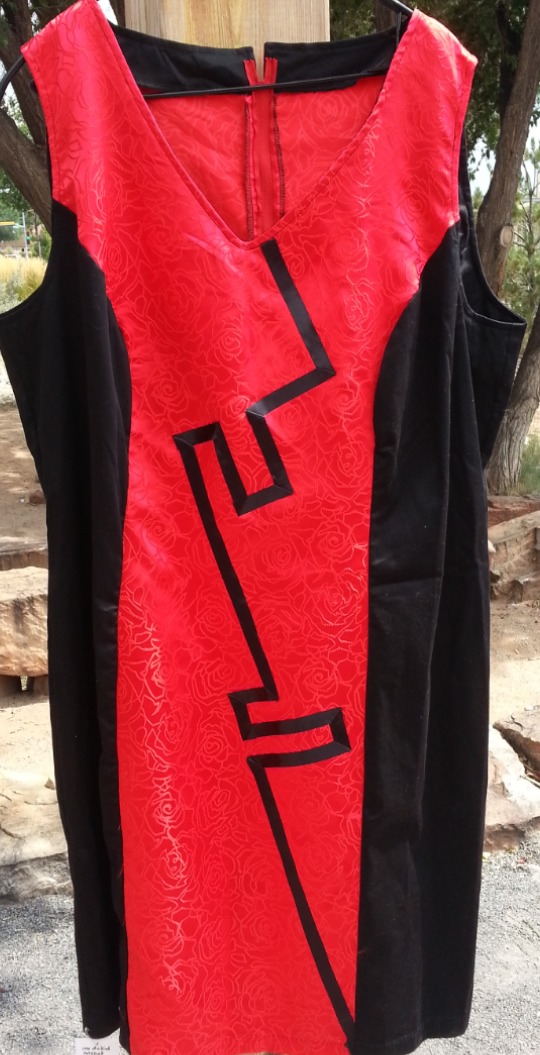 Our new quilt shop is now open!
Visit us at 505 Bloomingdale Road on the Tonawanda Seneca reservation (via Basom, NY) Hours vary.
Text 716 341-2479 for appt.
New! Faye Lone has incorporated her original quilting stitching designs on some of the skirts. Own her one-of-a-kind skirts to build your designer wardrobe. Series pieces include orange skirts with a mother and two children for memorializing our missing children. A series for MMIW are red skirts with women in ribbon skirts holding hands around the skirt. Series with pow wow dancers or smoke dancers stitched around the skirt. Many more designs, including clans, hummingbirds and more! Follow us on Facebook (link below) to see them first.

Here are a few of our newest items. Go to the respective pages to shop now!
Click on the live FaceBook pic below to go to our FB page
Use this form if you have any questions or special orders and someone will contact you within 24 hours.